Hunan Gaintop Technology Incorporated Business Formally External
Time:2015-09-18    Read:8569 Time     Source: http://www.hngtgroup.com/displaynews.html?newsID=330855&newsTypeID=21276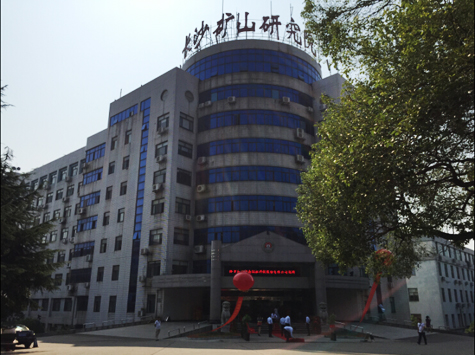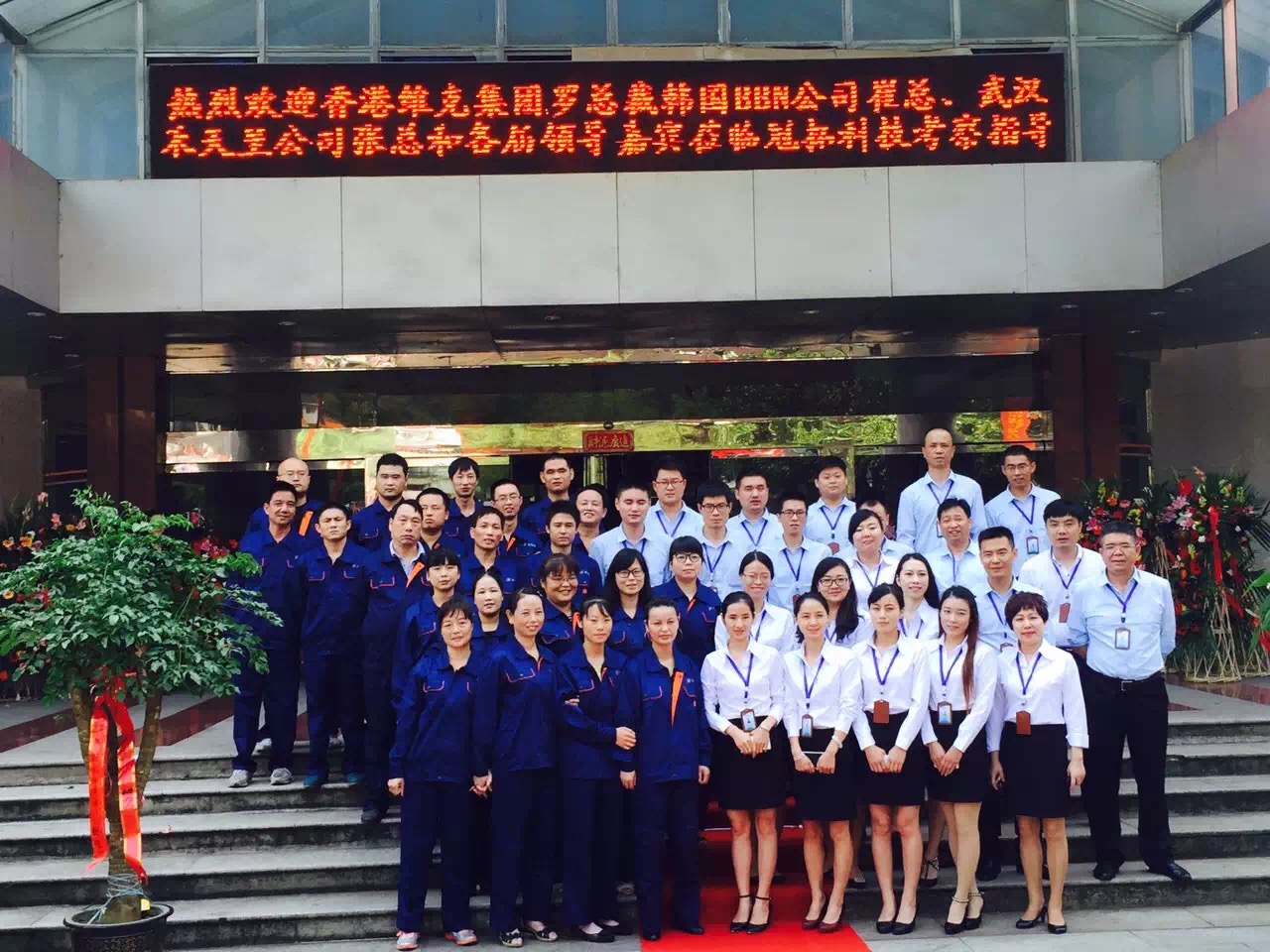 On September 16, 2015, Hunan Gaintop Technology Incorporated does business formally external. Both Hunan satellite TV and Hunan ETV report in the process of its spectacular event. South Korea,Hongkong and superior leaders such as international businessmen and businesswomen involved more than 200 guests celebrated in this ceremony.
Hunan Gaintop Technology Incorporated's President, Tang Shaobing of our company and Changsha Institute of Mining Research top manager -Yin Zhiwei were held this ceremony together.
Top manager Yin Zhiwei encourage all workers strive together as one, starts creating and turn managing ideas into a profitable mode. To serve clients better, seizing the market fast, change the strength from technology to economical ones and build a new model project.